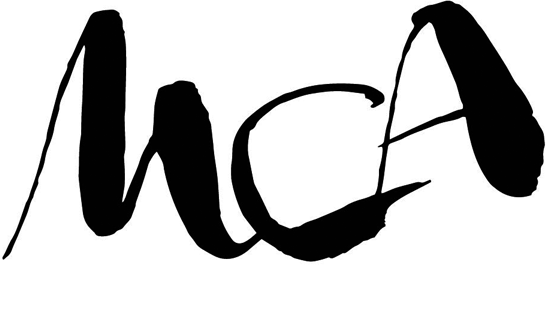 About
Since 1998, Monte-Carlo Accueil has been the leading event staffing agency in Monaco and along the French Riviera. MCA has amassed a vast portfolio of clients over the last 20 years and continues to work with both local and international agencies and event organisers across the sports, arts, luxury and corporate industries. MCA provides its' clients with top of the range custom staffing solutions regardless of the event at hand. With a database of over 250 talents, MCA tailors to any form of event. MCA supplies brands with hosts, hostesses, models, drivers, guides, supervisors and tour leaders that are professional and that provide excellent customer service.
MCA places enormous importance on client needs to strategically allocate the best talent to their event requests. The agency works with young, professional, dynamic and determined talent and can cater to any event, regardless of the size or the location. MCA assists clients in Monaco and along the French Riviera, but also those that are based in France and abroad.
MCA's Hosts and Hostesses are the faces, the voices and the smiles of the events they take on. They ensure that all VIPs and customers are greeted correctly and catered to impeccably. They coordinate teams, handle airport transfers and manage paperwork at the clients' request. MCA requires all the talent to be fluent in at least two languages, most notably English and French. Please click on the link to discover the agency's outfits
From Vespa to Rolls-Royce, excellence under any circumstance is required for Monte-Carlo Accueil drivers. From shuttle service for your event or for airport transfers, MCA drivers make the journey safe and efficient, whatever the destination.
Models tailor to events like product launches, galas, fashion shows, photoshoots and more. MCA's portfolio of talent includes both male and female Models that are benchmarked to the standards of the fashion industry.
MCA's Tour Guides have spent years living in Monaco and along the French Riviera visiting compelling sites and hidden gems that are often overlooked by tourists. They provide private tours in Monaco, St. Tropez and the rest of the Cote d'Azur that are personalized for clients expecting the highest level of luxury, service and attention to detail. They offer fun and cultural trips that can be experienced on foot, by car, bus, bike or limo.
MCA is very well aware of the fact that the success of an event lies in the details. It is for this very reason that clients are assisted with the services that often make the difference: goodie bags, congress bags, cloakroom assitance, and the provision of ushers, extras, sales represntatives and staff for street marketing.
OUR CUSTOMERS
MCA has gained recognition from local and international top of the range customers since 1998.





NEWS
Follow us on Social Media to discover MCA's latest news and opportunities.
This error message is only visible to WordPress admins
Error: No posts found.
Make sure this account has posts available on instagram.com.
CONTACT US
We'd love to hear from you. If you have any questions or inquiries, feel free to get in touch with us using the online form below. We will get back to you as soon as possible.