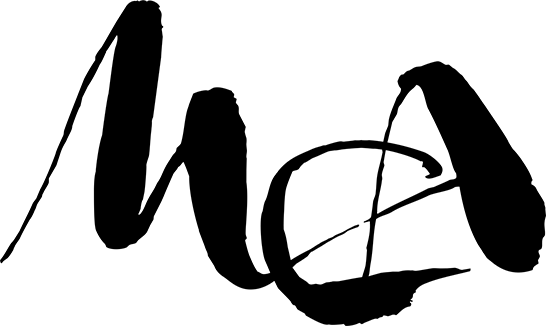 About
Monte-Carlo Accueil ( MCA ) is one of the main event staffing agencies in Monaco and the French Riviera since 1998. Sport, art, luxury or corporate, the 250 Monte-Carlo Accueil host, hostess, model, driver, guide, supervisor or tour leader provide full high end services for all the top events. Smile, professionalism and precision are the key signatures of this human sized company.
Hosts / hostesses carefully selected to match your request, this will be an asset for your event, whether it happens in Monaco, on the Cote d'Azur from Cannes to St-Tropez, anywhere else in France or abroad.
Speaking at least two langages is a must for Monte-Carlo Accueil host and hostess. They are the events' faces, voices and smiles, welcoming VIPs and customers, coordinating teams, handling transfers to the airport and taking care of all the paper work. Whatever the size of the event, Monte-Carlo Accueil teams are recruted with extra care and benefit from 20 years experience in the event world of the Principality of Monaco. Click here to see the hostess' uniforms.
From Vespa to Rolls-Royce, excellence under any circumstance is required for Monte-Carlo Accueil drivers. From shuttle service for your event or for airport transfers, MCA drivers make the journey safe and efficient, whatever the destination.
Product launch, gala night, prize giving ceremony, fashion show, exhibition staff or photo shoot : male and female models are available for any kind of event. Casting are led cautiously and matched with the fashion industry standards.
After more than 20 years in Monaco and the French Riviera, Monte-Carlo Accueil guides know all the exquisite places to visit. Personnalized tours, fun or cultural, one day or half day, by bus, by bike, limo or on foot, MCA tour guide unveil the notorious but also the hidden beauties of Monaco, Eze, Nice, St Paul de Vence and the whole area of the French Riviera.
Because the success of an event is in the details, MCA handles all the side services that make the difference : preparing goodie bags, congress bags, looking after the cloakroom, providing ushers or extras, sales representatives and staff for street marketing.
OUR CUSTOMERS
Monte-Carlo Accueil has gained recognition from local and international top of the range customers since 1998.





CONTACT US
We'd love to hear from you. So feel free to use the online form and we'll get back to you soon.